Speak With A Qualified Addiction Specialist 24/7
Start Your Road To Recovery!
Summer House Detox Center will be by your side during the important but difficult step of detoxification, which includes supervised medicated treatments. Our medical staff and therapists will guide you through the road of recovery that is tailored to your addiction. Everyone is special and will be treated with the respect you deserve as you treat your disease.

Start fighting back today.
A Miami Florida Drug and Alcohol Detox Center
Summer House Detox Center is a private in-patient drug and alcohol detox center in Miami, FL; our mission is a comprehensive rehab program that offers all the tools required for recovery. At Summer House Detox Center, our focus is  on getting you back to living your life to the fullest, drug-free and in recovery. We will work with you to make the process as comfortable as possible for you. Some of our staff members are recovering addicts themselves, so we know how difficult this process will be. We also know that this is not a life you want to live.
Our facility in Miami Florida is easily accessible via West Palm Beach and Fort Lauderdale, FL.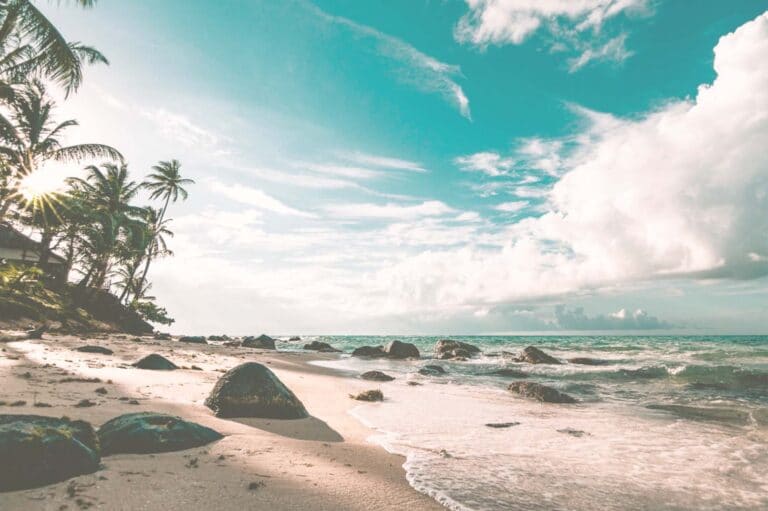 Comfort
Our facility is a home away from home where you can safely and comfortably begin the process of becoming sober. We offer services to make you comfortable and healthy. Learn more about our detox facility!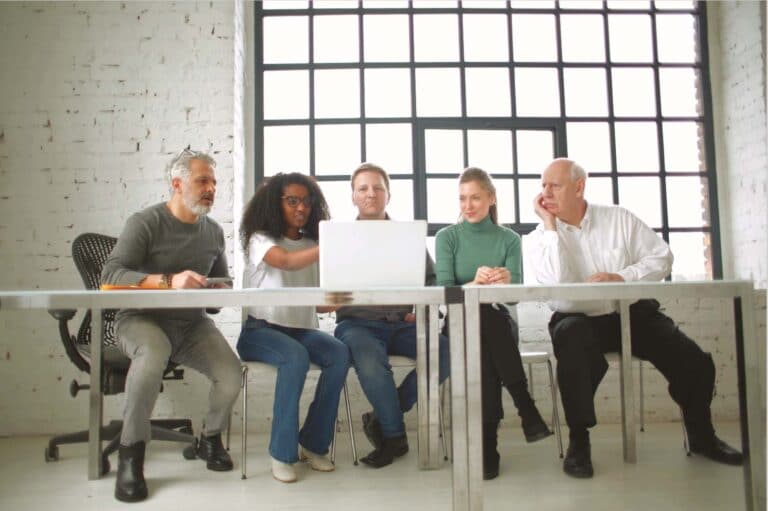 Expertise
With over 20 years of detox and recovery experience we know exactly how to help. Don't wait a moment longer, and start living a full life today! Fill out this form for immediate placement Am I Covered? or Contact Us to speak with a qualified addiction specialist.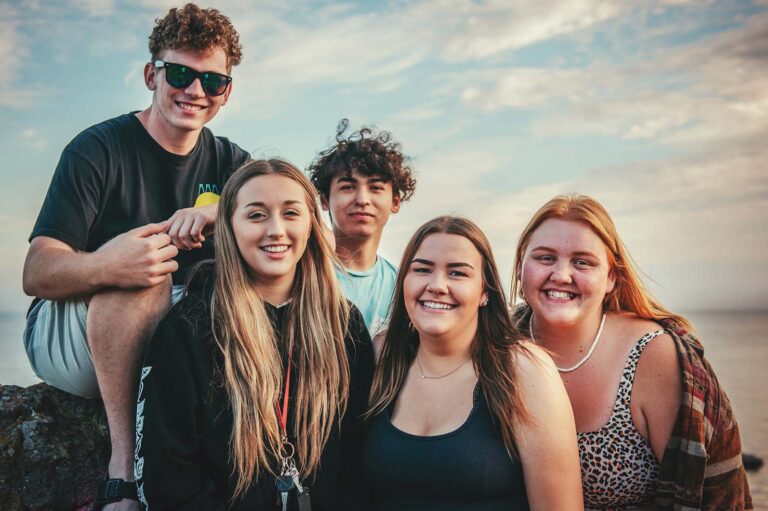 Dignity
We keep our patient's dignity intact by preventing withdrawal sickness and guiding you on the road to recovery. Summer House Detox Center will be with you every step of the way. Learn about our Drug and Alcohol Detox Services!