Opiates are often prescribed to treat anything from minor, temporary discomfort to severe, long-term pain. Even people who take them as prescribed might still become dependent on them, which could lead to addiction. Whatever the situation, opiate dependence usually requires opiate detox in a professional opiate detox Florida facility.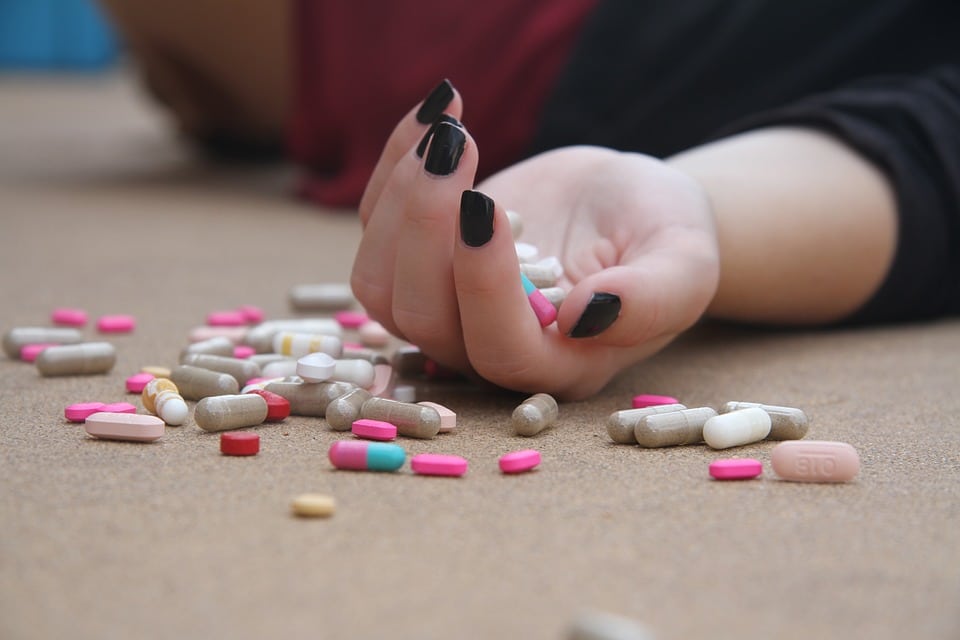 Opiate detox is the safe medical treatment of withdrawal wherein patients are slowly tapered off of the drug. There are many different types of opiates, some of which are extremely severe in their effects. While some opiates have significant side effects, others have milder effects. And those who begin abusing milder opiates might turn to stronger drugs down the line. This can also happen to those who start taking a prescribed opiate and become addicted to it after taking it over time.
According to the National Library of Medicine (NLM), opiates can cause a number of intense withdrawal symptoms, such as:
Anxiety.
Depression.
Muscle, joint, and bone pain.
Diarrhea.
Vomiting.
Insomnia.
Flu symptoms, i.e. sneezing, coughing, chills, and runny nose.
Withdrawal from opiates can be extremely uncomfortable, and it can be hard to recognize if you are dependent on these drugs. This is one reason why going to an opiate detox Miami facility can help you during the withdrawal process.
What Does Detox from Opiate Abuse Entail?
Opiate detox often requires the use of medications and behavioral therapies. Medications can minimize patients' withdrawal symptoms, while behavioral therapies can help stabilize and prepare them for addiction treatment.
The NLM states there are a number of detox medications for opiates, including:
Methadone: A strong opioid agonist that can be prescribed for a certain period of time. While taking this medication, one can still participate in his or her daily activities, such as attending work or school. This drug is usually the best choice for those who have been abusing strong opioids and/or have been dependent on these drugs for years.
Buprenorphine: An opioid agonist-antagonist that has a ceiling effect, protecting users from the potential of abuse. Buprenorphine is often better for those who have less severe dependencies than those requiring methadone but still need to be protected from abuse.
Clonidine: An anti-hypertensive drug that can treat many of the symptoms of opiate withdrawal. Clonidine is usually most effective for those who have become dependent on opiates through a doctor's care.
What Type of Opiate Withdrawal Treatment Do I Need?
This depends strongly on the severity of one's opiate dependence and addiction as well as other variables like the patient's support system and need for 24-hour care. Some people have severe dependencies on opiates and need to reside in a 24-hour treatment facility, while others can safely navigate withdrawal with the help of outpatient detox.
Opiate detox Florida programs must be followed by opiate rehab programs. Without this follow-up, patients who are addicted to opiates often relapse and return to abuse, which can be highly dangerous after withdrawal. In fact, this is the most common cause of overdose deaths among opiate abusers. Detox alone is not a treatment for addiction, so those who have been abusing opiates will require further care after detox ends.