Drug and Alcohol Abuse: The Elephant in the Room for West Palm Beach
West Palm Beach, the largest city in Palm Beach County, is well known for its vibrant culture, retail, and beaches.  It's also the nightlife hub of Palm Beach County, offering a plethora of after-dark entertainment options, from live bands to dance clubs.  
But there's one thing that's rarely discussed when talking about West Palm Beach, and the Palm Beach County in general:  the proliferation of drug and alcohol abuse. 
West Palm Beach was also affected by the Opioid Crisis, much like the rest of Florida.  In 2015, about one person ends up in the emergency room for heroin poisoning every 90 minutes.  2018 saw the rise of fentanyl-related deaths, with about 278 deaths in Palm Beach County alone. 
Alcohol abuse in West Palm Beach is also another story (and a harrowing one at that).  In Palm Beach County, underage drinking is at 47%, which is higher than the national average.  51 people have died due to alcohol-related crashes, and about 4,000 DUI related offenses have been recorded by the Palm Beach County law enforcement.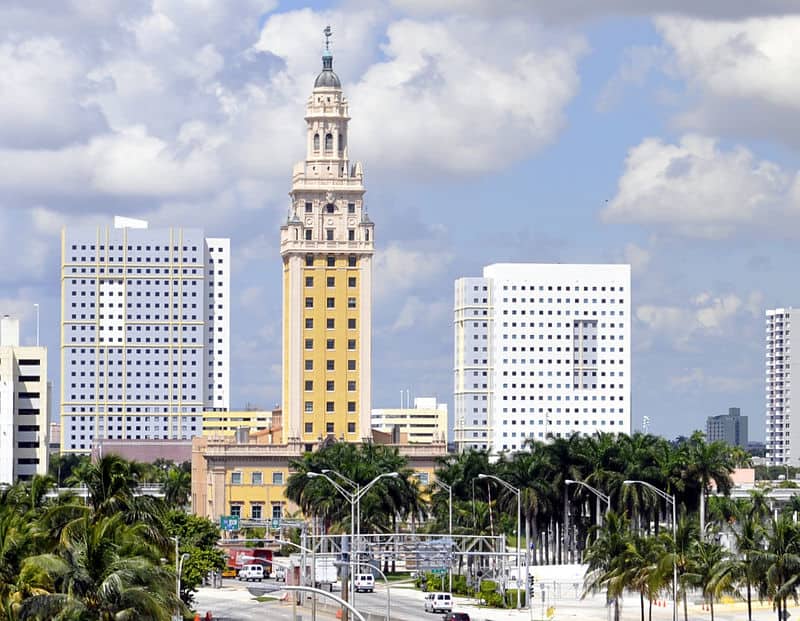 Opioids are drugs used to relieve pain.  They can be derived from the poppy plant, or synthetically produced in a laboratory.   Some of the most commonly used opioids are morphine (derived from the poppy plant), prescription opioids such as Vicodin, the synthetically produced fentanyl, and heroin.  
When used correctly or as prescribed by the doctor, opioids can help alleviate moderate to severe pain.  Some opioids, though, can produce a feeling of euphoria, which makes them dangerously addictive. 
Regular use of opioids or the use of opioids beyond the doctor's recommendation can lead to tolerance, which means you'll require a higher dosage and more frequent administration.  With frequent use, you'll develop dependence on the substance. This, however, can be fatal as chronic use at a higher dosage could lead to respiratory depression which could result in a coma due to lack of oxygen reaching the brain, or death.
If you or someone you know is suffering from opioid dependence or addiction, don't hesitate to seek help. 
Alcohol & Drug Detox: The first step towards healing
Remember that the first step towards recovery is acknowledging you have a problem and seeking help.  You don't have to go through this alone.
Summer House Detox Center offers a comprehensive detoxification program in a relaxing, resort-like facility.  We place utmost priority on making your journey towards sobriety as comfortable as possible.
We are located in Miami, Florida, which is an hour or two away from West Palm Beach, and offer amenities you wouldn't expect in a rehabilitation facility:  fine dining, large hotel-like bedrooms with private baths, massage therapy on demand, hydrotherapy, and yoga classes.  
We believe that drug and alcohol detoxification is a vital step towards going clean and should, therefore, be the start of anyone's journey.  We have successfully employed our unique detox protocol to more than 15000 patients in almost 20 years. Our reduction detoxification involves three phases, all of which will ensure that you won't suffer the pains and discomfort associated with the withdrawal process that has often caused many to relapse into their old habits. 
Our services don't end there.  Our highly qualified staff (some of who were former and recovering addicts themselves) can guide you through your new life by providing recommendations on how you can stay clean.   
If you or someone you know in West Palm Beach is struggling with drug or alcohol abuse, give Summer House Detox Center a call at 800-719-1090 to schedule a FREE consultation.  You can also visit us at 13550 Memorial Highway Miami, FL 33161.  We are open 24 hours a day, 7 days a week.