We want to make your stay here at the Summer House Detox Center as comfortable as possible. We provide a very relaxed environment where we administer the medication and supervise you as you go through withdrawal effects. Our facility will be a home away from home where you can safely and comfortably begin the process of becoming sober. Summer House provides comfortable services and amenities during your stay.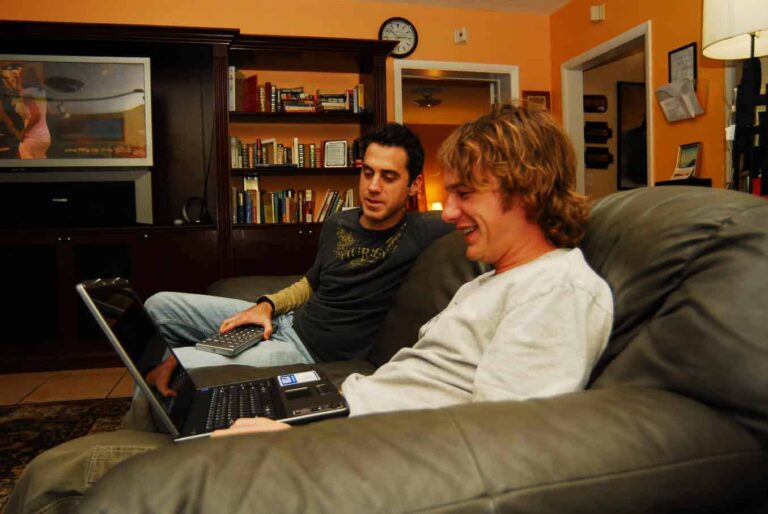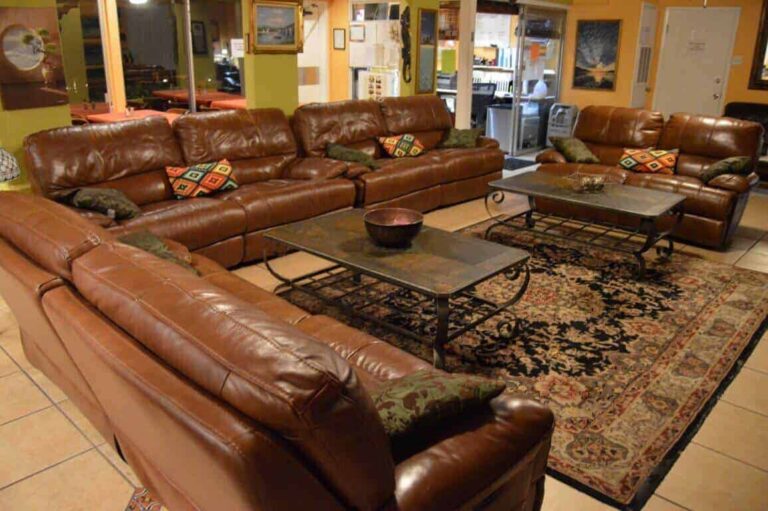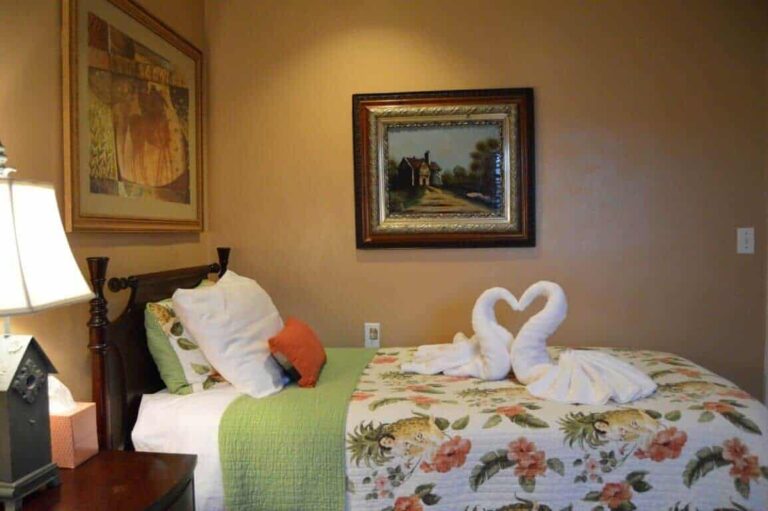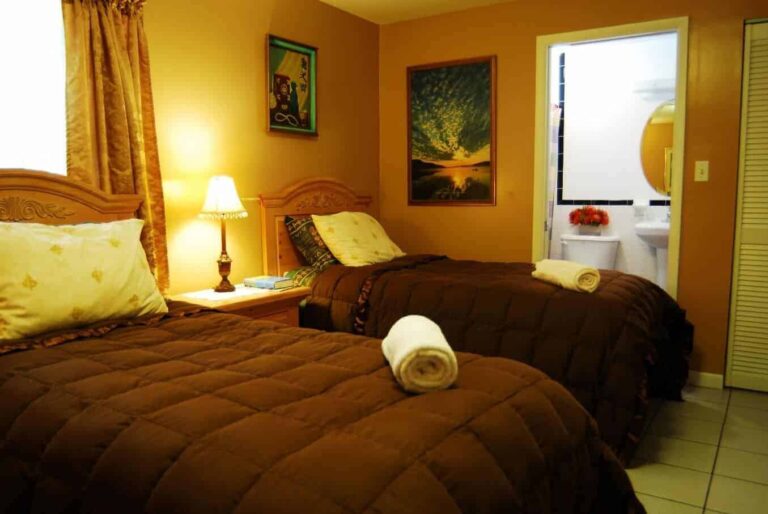 Large comfortable bedrooms with luxurious private baths
Flatscreen TV in each bedroom
Peaceful, private environment
Daily use of our wireless internet (wi-fi) system
TV and movie entertainment
Daily housekeeping services
Bedroom Photo Gallery
Bathroom Photo Gallery
Four-star chef
Chef's kitchen
Indoor and outdoor dining
Delicious breakfast, lunch and dinner
Full course meals including fruits, salads, desserts
Medical staff available
Nursing staff and medical supervision 24 hours/day
Counseling (group counseling, lectures, and one-on-one therapy)
Massage Treatments
Jacuzzi (Hydro therapy pool)
Fitness services available
Yoga
Tai-Chi classes
AA Meetings on premises
NA Meetings on premises
Acupuncture
Group Therapy
Individual Therapy
Art Therapy
Our goal is to make your recovery as comfortable as possible. If there is anything else that can help make your stay better, please do not hesitate to ask any of our friendly staff members. You will also have the opportunity to engage with our counselors and dynamic team of recovering staff in an encouraging non-confrontational manner. Start recovering today, contact us now.